Low to No-down-payment Mortgage Loans

The rising home values all across the nation have made it more difficult for homebuyers, especially millennials trying to raise enough money for a down payment. This is where buyers can all say hello to the low to no-down payment mortgage options.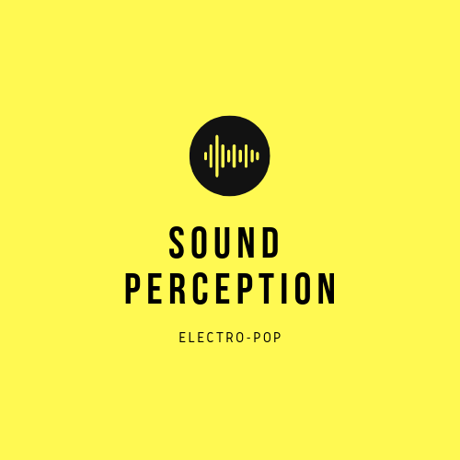 · FHA Loans: The most commonly used low down payment mortgage option is the government-backed Federal Housing Administration or FHA Loan. This loan option requires just a minimum of 3.5% money down.
· VA Loans: If your goal is owning a home with zero cash down, the VA loan is a great idea but comes with its restrictions. It is important to verify if you have the qualifications for this loan option. This zero down payment loan option is only available for veterans. VA loans come with 100% financing so you do not need to worry about down payment. The only fee involved in this program is the VA funding fee.
· USDA Rural Housing Loans: This federally backed program is one of the most unheard by consumers. Some people miss-interpret the meaning of this loan to be a farm loan as it is a program administered by the US Dept. of agriculture, but it is not. Majority of the Big Island except for a small number of areas are eligible for this type of loan. The USDA Rural development loan is a zero-cash down mortgage for families with low to moderate income.
· Conventional 97 Loans: This is a mortgage program available from Fannie Mae and Freddie Mac. It is a 3% down payment program. This low down payment mortgage program makes it possible for more people to own their home. This loan program is available with most mortgage lenders.
Contact
Written by: KIRAN SCOTT